File Cloud Storage
for your Business .
Now it's easier than ever to securely share files within your company, branch offices, customers, and vendors on the cloud
Upload/Share/Download using PC/Smartphone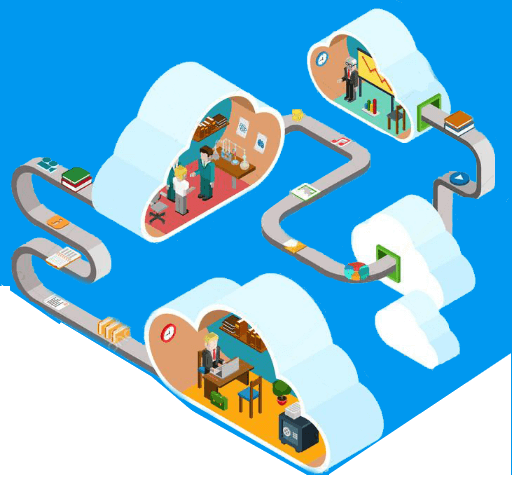 Secure Online Cloud Storage for Business
Your files are safely stored on high-powered cloud storage systems in Banglore, India. Buy online Cloud storage today.
High Performance
Your cloud storage should be advanced, secure and perform at the highest level. It should be complete with professionally managed DC support and extensive DDoS protection. All of our servers have these capabilities while being hosted in the Digital Ocean network.
Fully Redundant
Our cloud platform provides customers with 99% SLA uptime guarantee. This includes full hardware and network redundancy to make sure your services are always online. We keep your data stored in enterprise-grade solid state disks (SSDs) for increased storage protection and enhanced performance.
Secure Infrastructure
We provide users with Tier 4 certified data centers, which offers offers advanced fire and intrusion protection. Combine this with enterprise networking hardware and you receive an infrastructure you can trust.
Instant Activation
No more time spent waiting to get started, we will have you up and running in 5 minutes or less. Your service plan will be automatically activity the moment your payment is made.
Dedicated Support
Your satisfaction is our guarantee. That's why our dedicated support team is available 24/7 to resolve any problems you could possible encounter while using one of our products.
File Upload Sync
Our simple and intuitive desktop application allows for automatic server syncing. Just like Dropbox, all you need to do is the one time setup and you're good to go.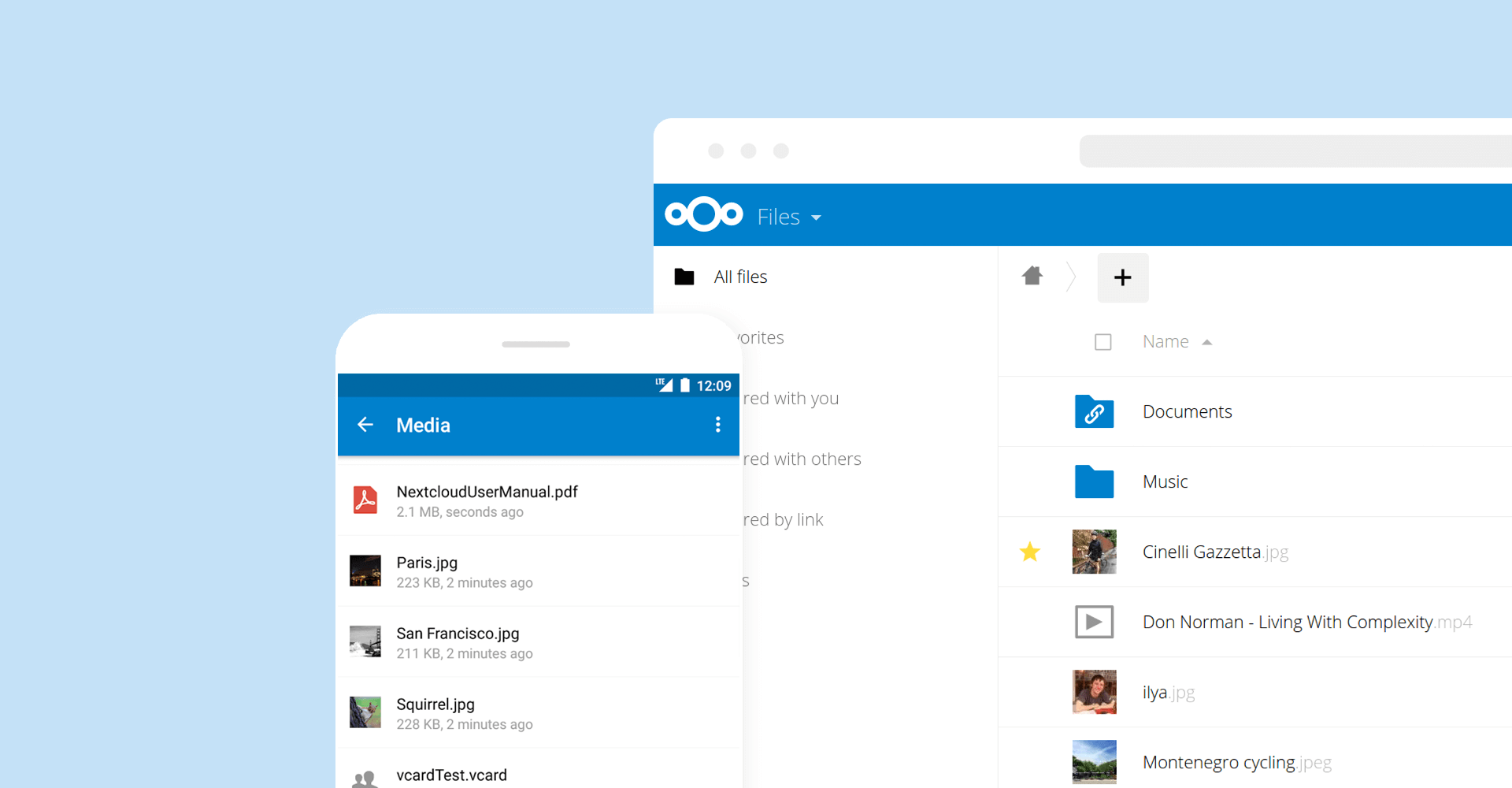 Mobile and desktop clients
Nextcloud files clients for Android, iOS and desktop systems provide users with a seamless way to sync and share files while having complete security within a highly-encrypted connection. Now you can automatically upload pictures, videos and synchronize the selected files and folders with the click of a button. You'll benefit from the ability to handle multiple accounts, display all activity within the server and notify users of new events.

Anycast Network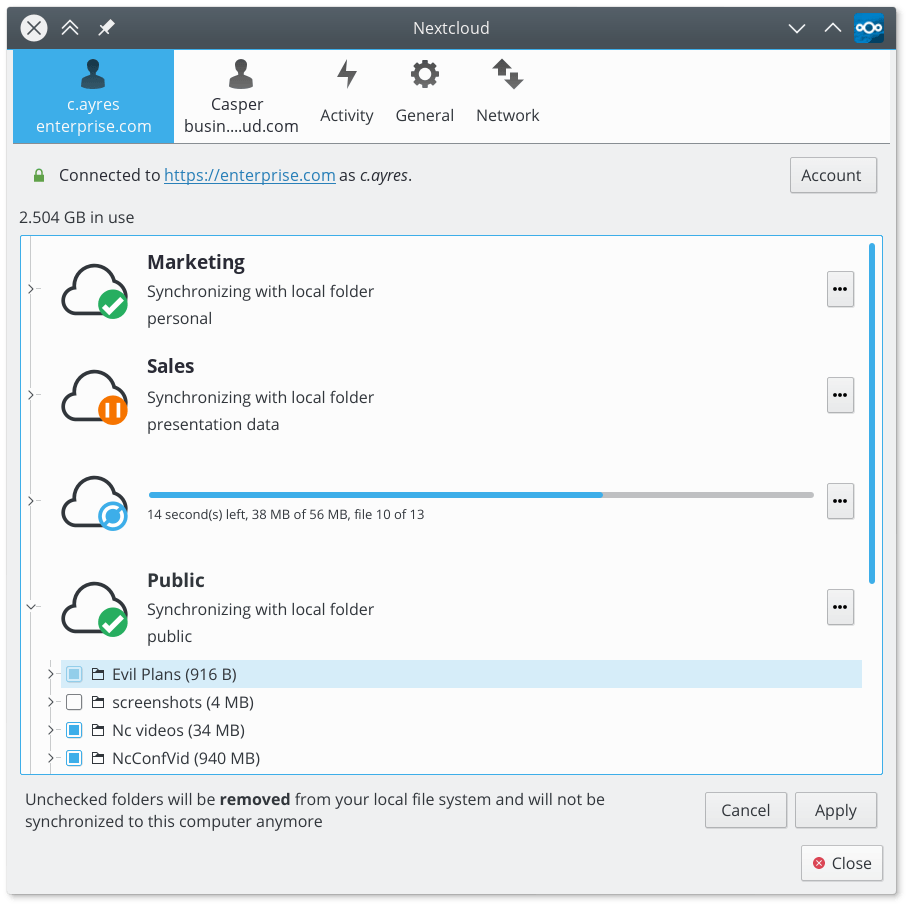 Sync and collaborate
Any file you add, modify or delete in the synced folders on your desktop or laptop will show up, change or disappear on the server and all other connected devices. Sync one or more folders locally with folders on the server and pick what folders you don\t need. Right-click a file in your file manager and easily share it with other users, a public link or by email. Get notified of activities and events, like an incoming call, a comment on a file or a new folder that is shared with you

Cloud Platform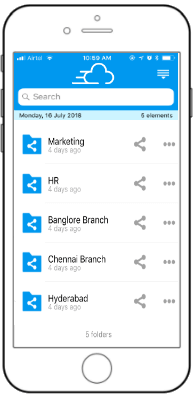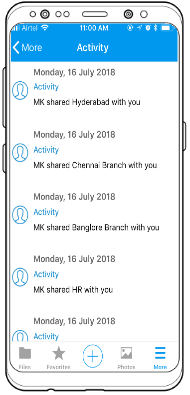 Mobile Sync
With the Nextcloud clients for Android and iOS you can sync, edit and share your files in a fully secure way through an encrypted connection.

Cloud Products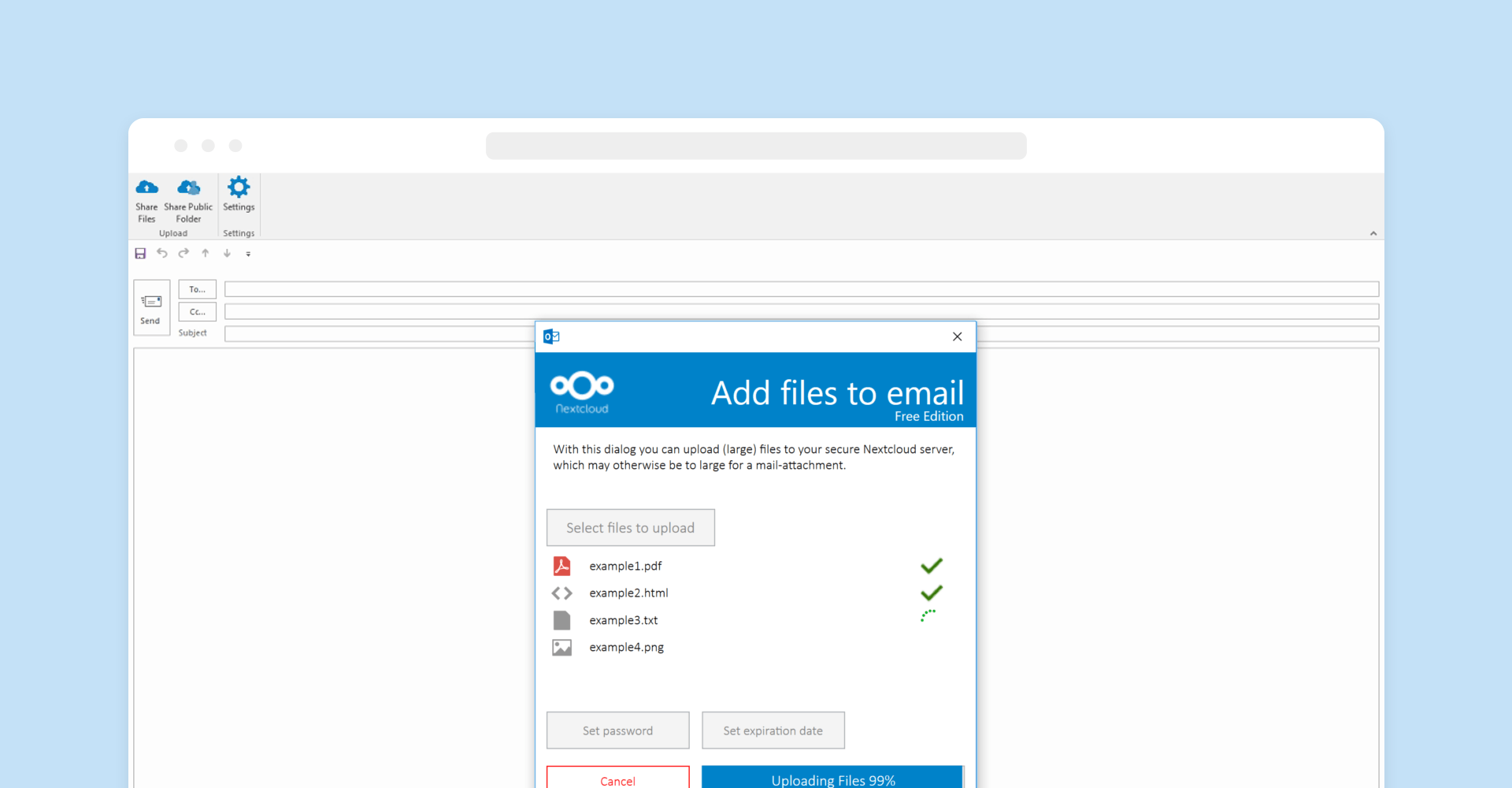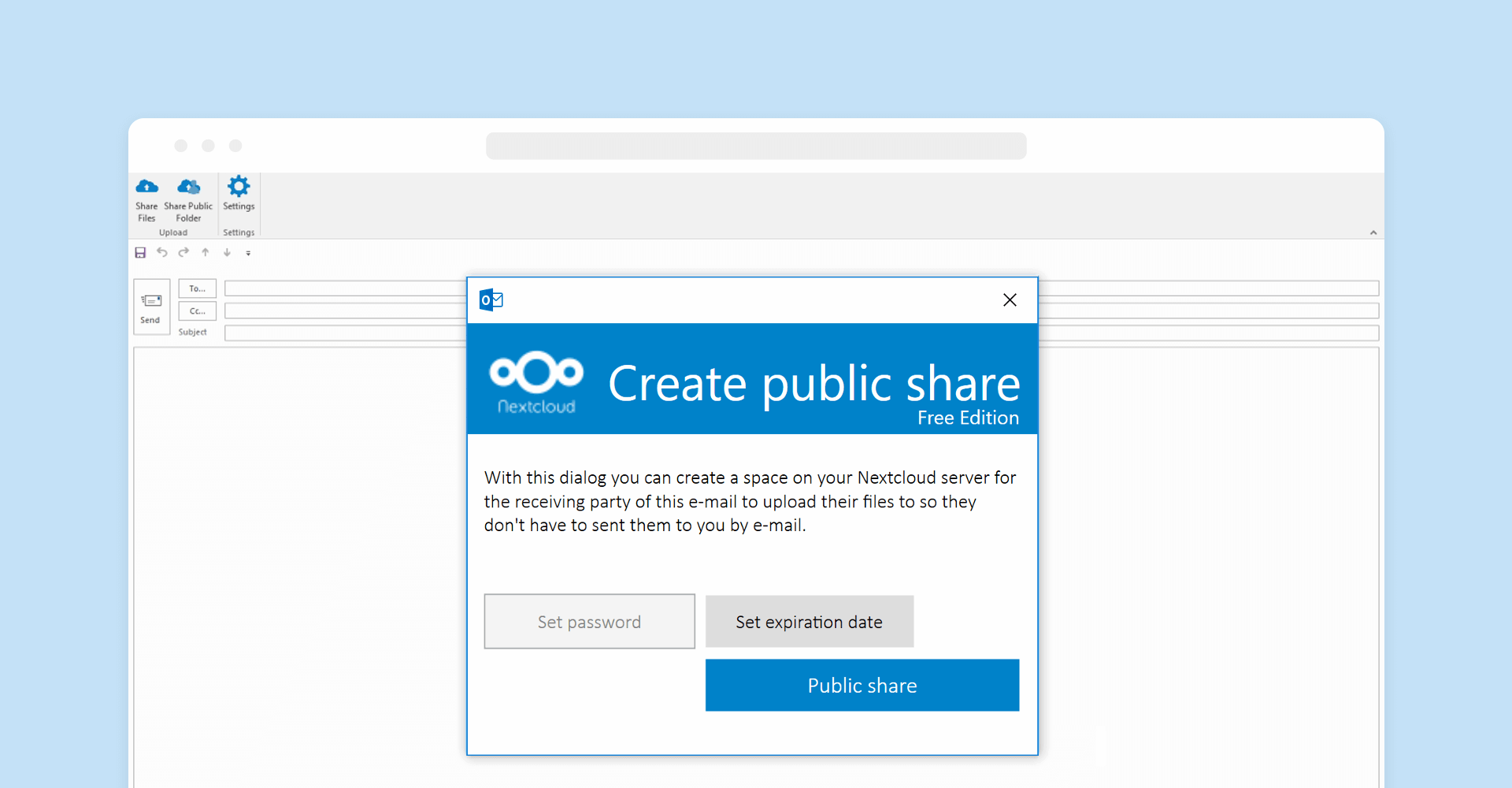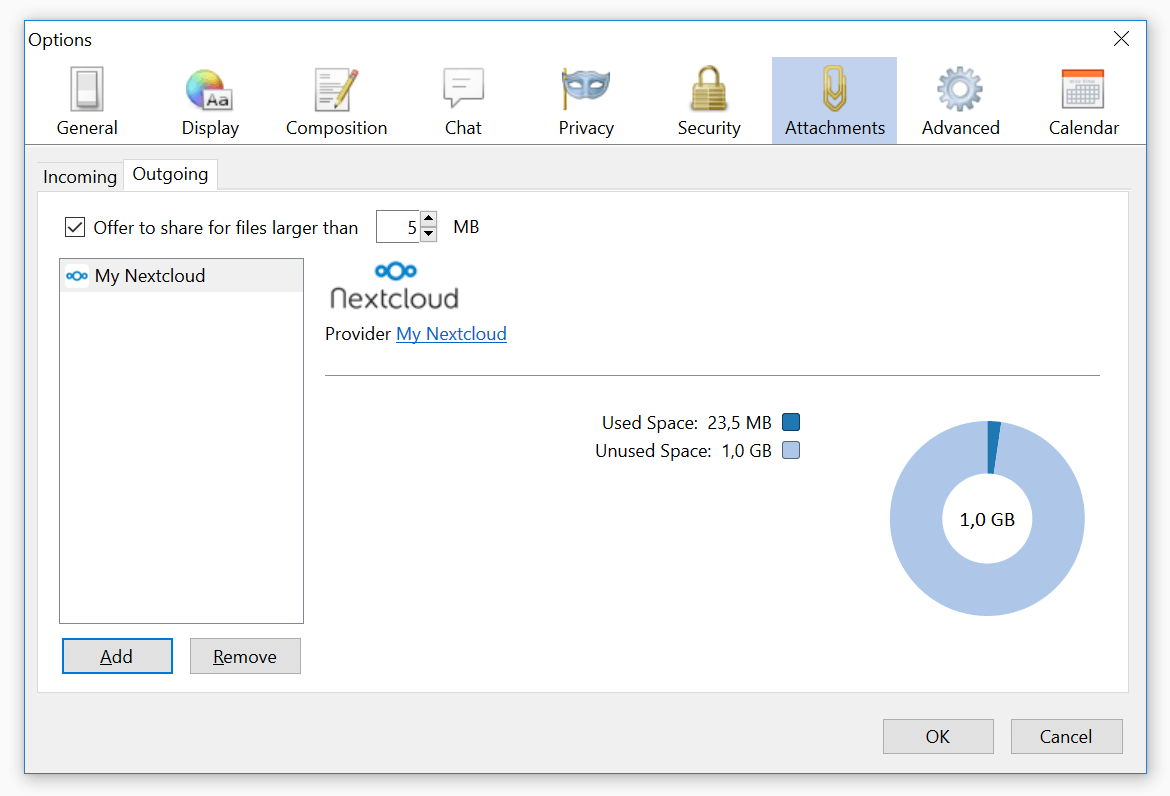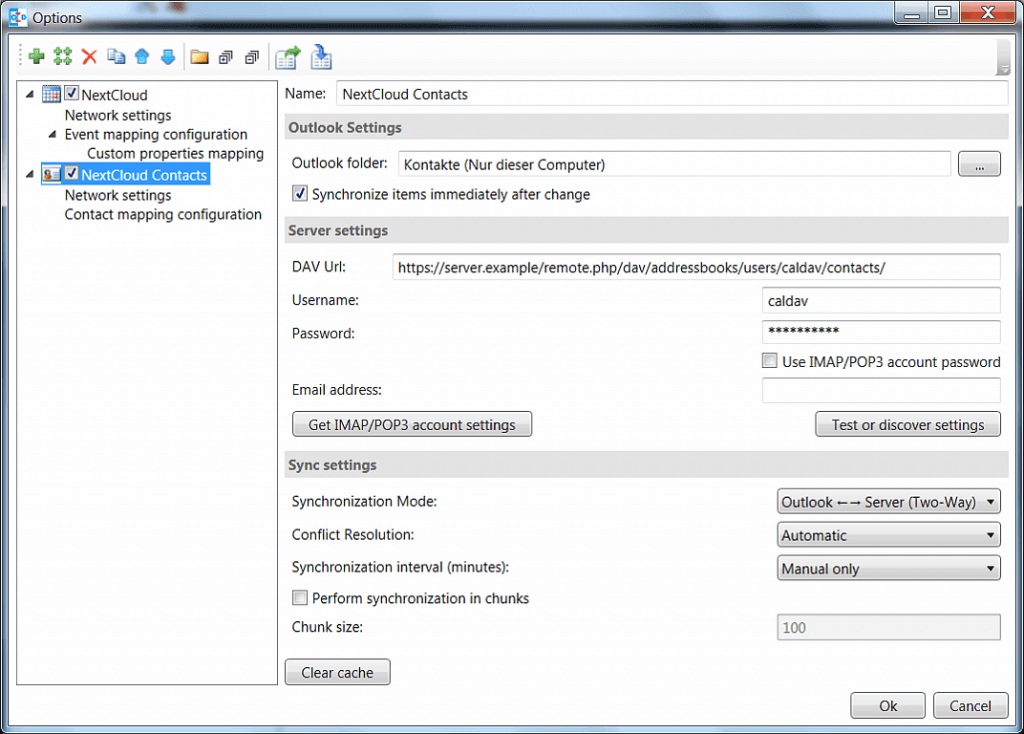 Purchase
Simply start by purchasing one of our certificates offered above.
Activate
Follow the given validation instructions to activate your new certificate.
Synchronize
You'll receive installation instructions as soon as your certificate has been issued.
Manage
You can easily manage and reissue all your certificates in our customer portal.
An enterprise Cloud storage and file sync and share solution that maintain your data under YOUR control.
What Our Customers Say
We've helped hundreds of clients with custom server solutions, enabling them to operate much more efficient and secure than they ever did before.
My customers didn't experience a single minute of downtime since I moved our product design files over to IFCData.
IFCData helped me with a when my business was rapidly growing my old system couldn't handle the shipment documents anymore.
By switching to IFCdata's file cloud storage system we were able to decrease amount of time searching for our engineering design files.