Get Started
Signup before, to follow these easy 4 steps and get an app running on your desktop in minutes.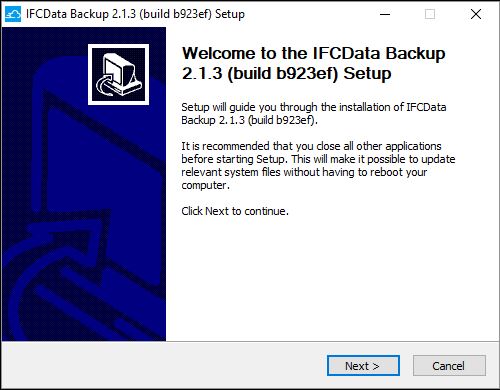 Step : 1
Install Desktop app
Download and install our new IFC Desktop app, which is currently in beta. If you want more detailed instructions on how to install and use the app, follow the full guide in our Knowledge Base.

Windows 64bit Windows 32bit MAc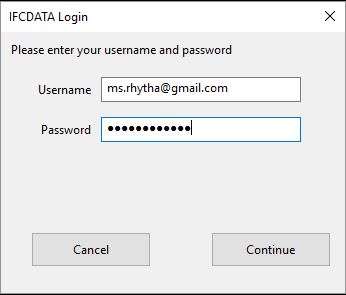 Step : 2
Login
Use signup email-id and password. You are allowed to login into the application only if you have already registered and your email is verified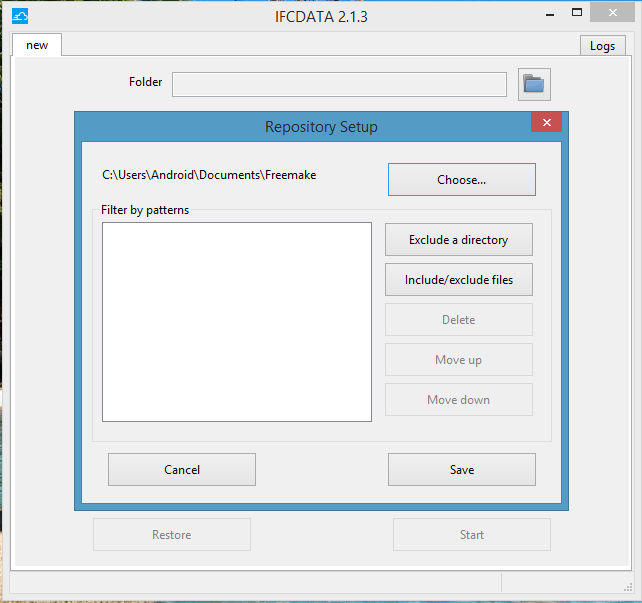 Step : 3
Select Folder
For each task select the Local folder, from which the data will be backup to cloud. You can add one or more tasks.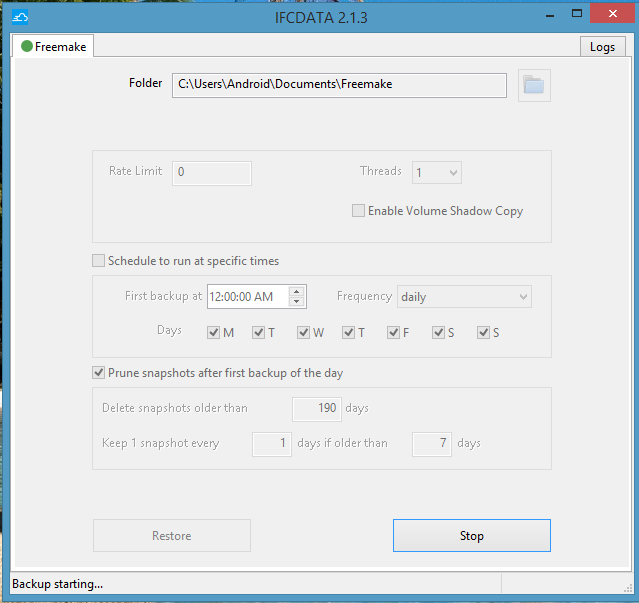 Step : 4
Start Backup
Click the start button to intiate the backup process. You can also set a scheduled backup for future.
Get Started Now...
Free 30 Days Trial. No Credit Card Needed